Regular price
$89.95 USD
Sale price
$79.95 USD
Unit price
per
Sale
Sold out
Did you know that almost 70% of all dogs globally experience symptoms of anxiety at some point in their lives? Our calming dog beds are carefully engineered to help calm and soothe your pet. Suitable for both cats and dogs alike.
View full details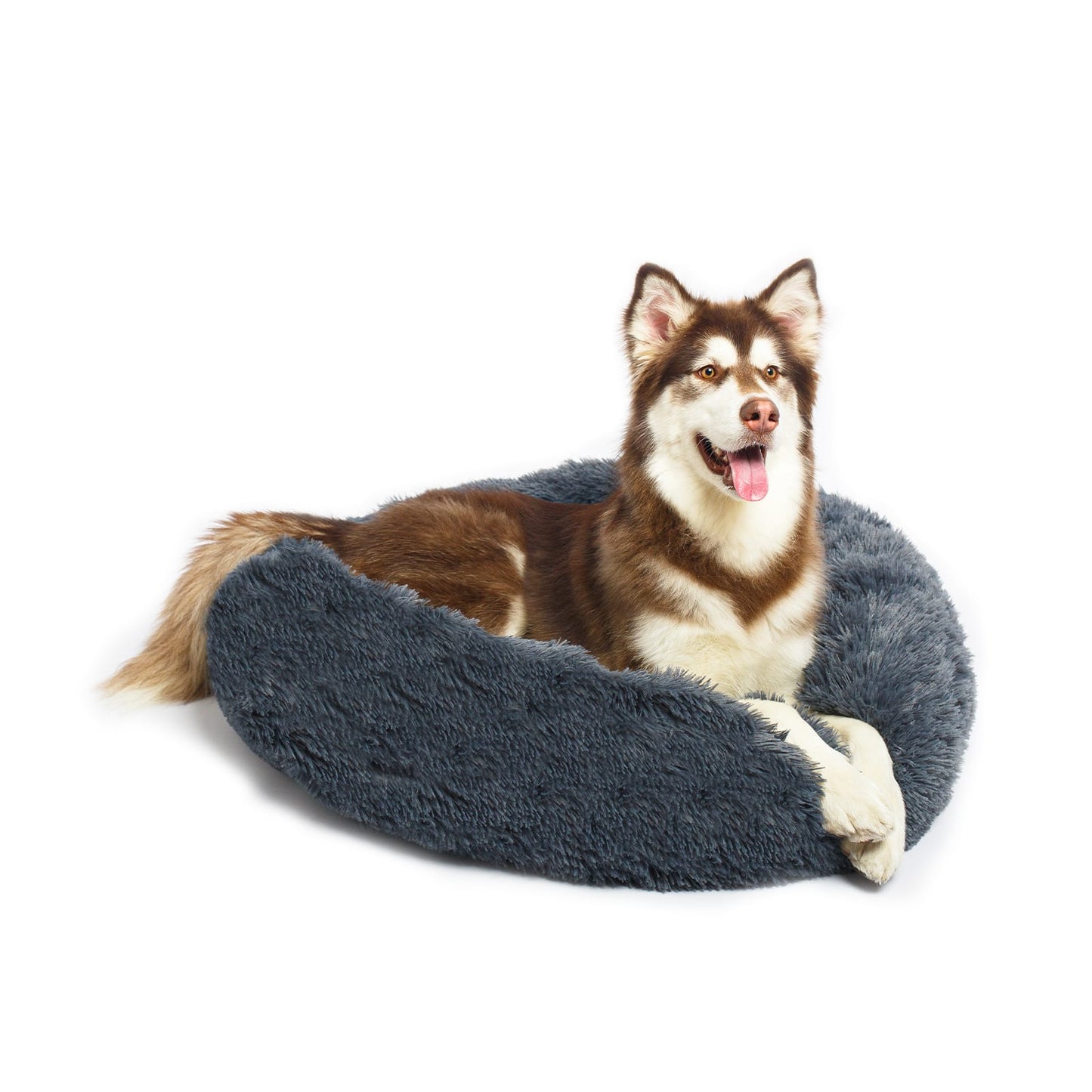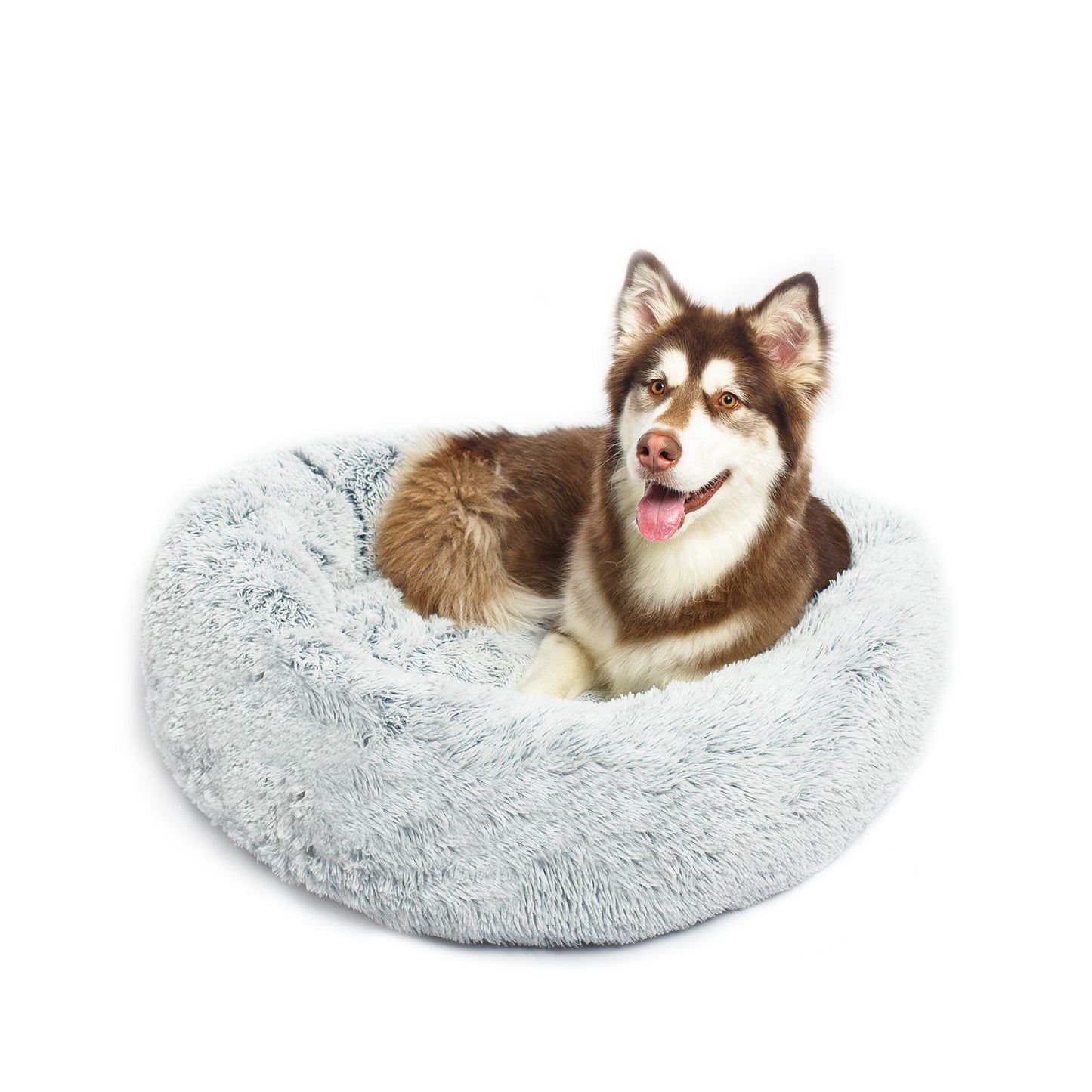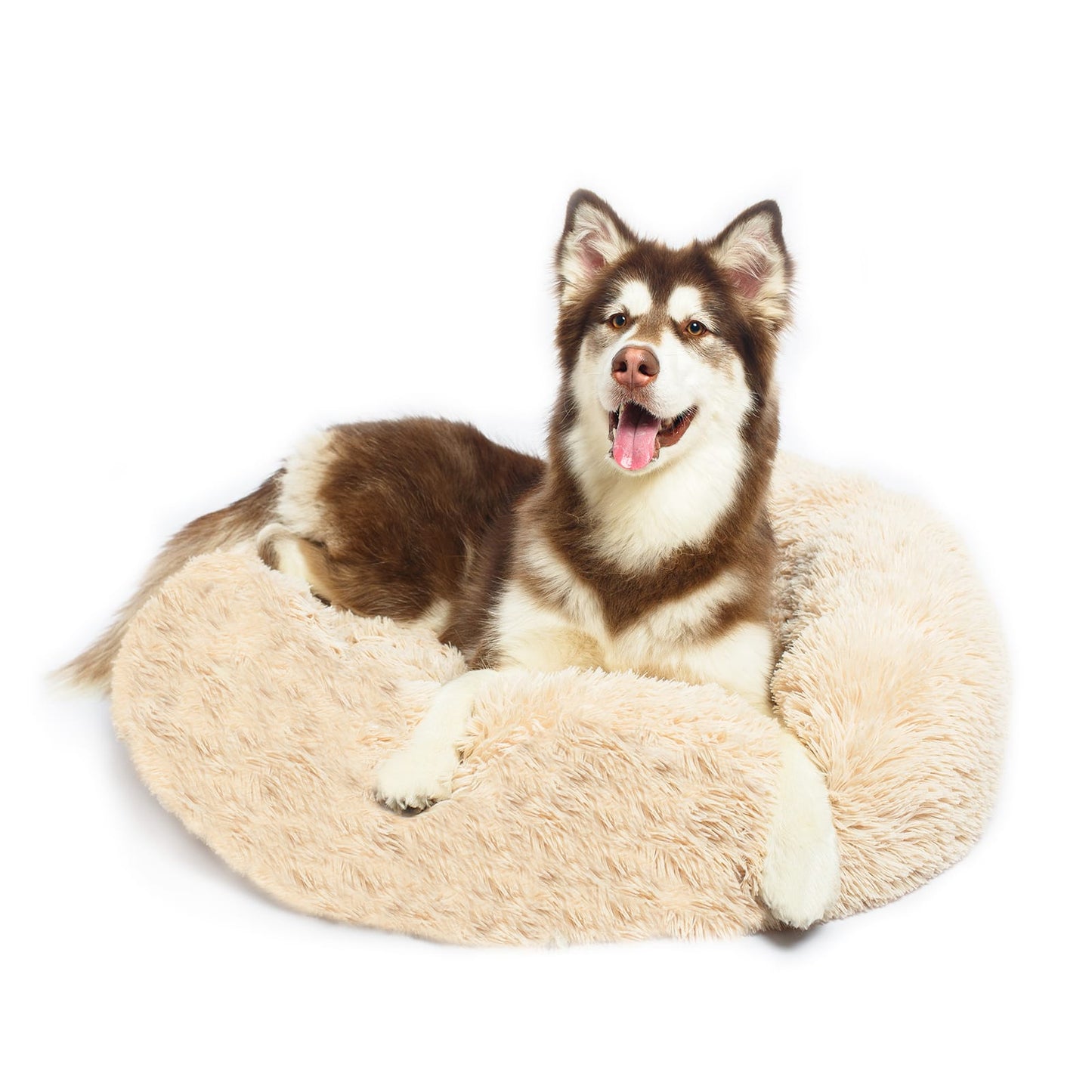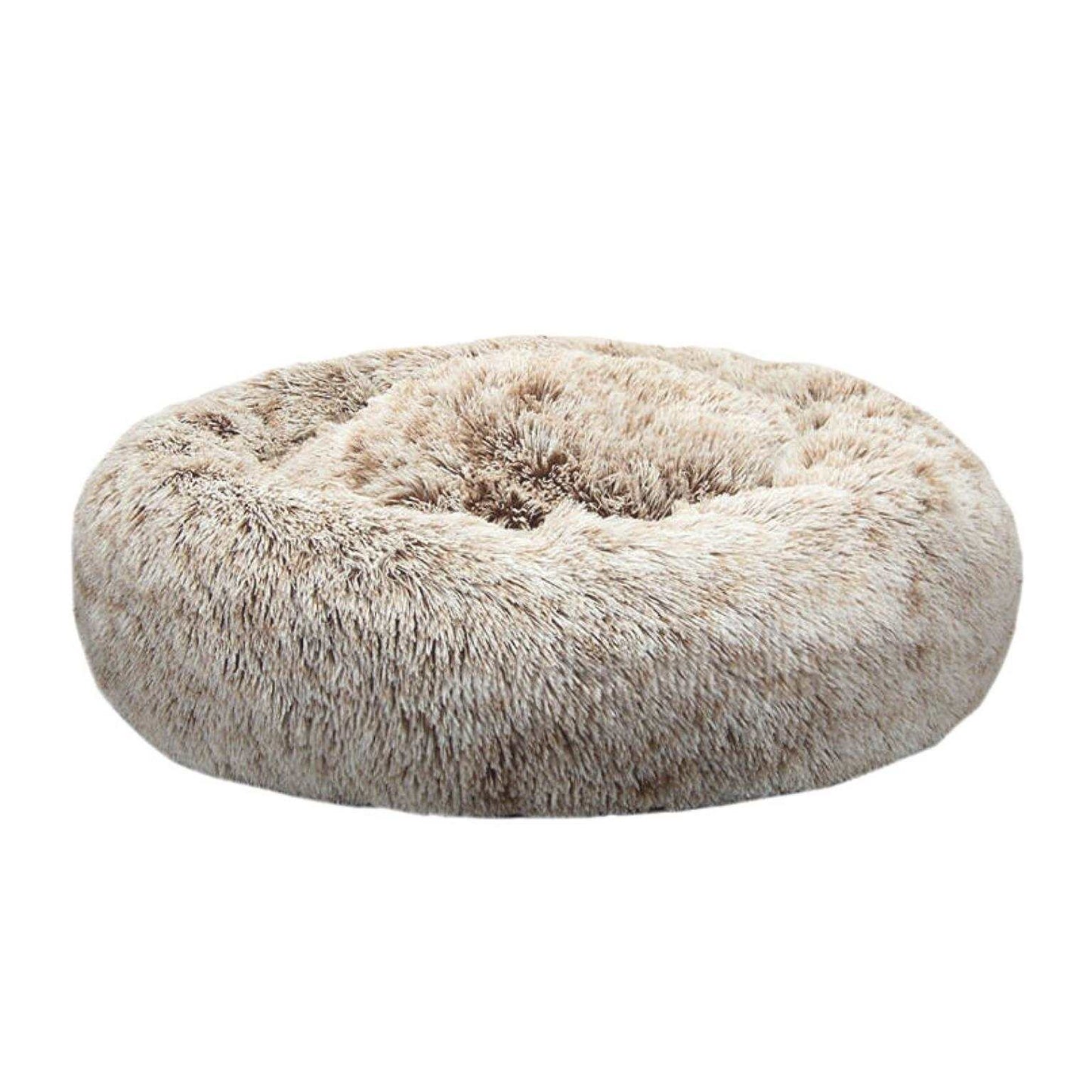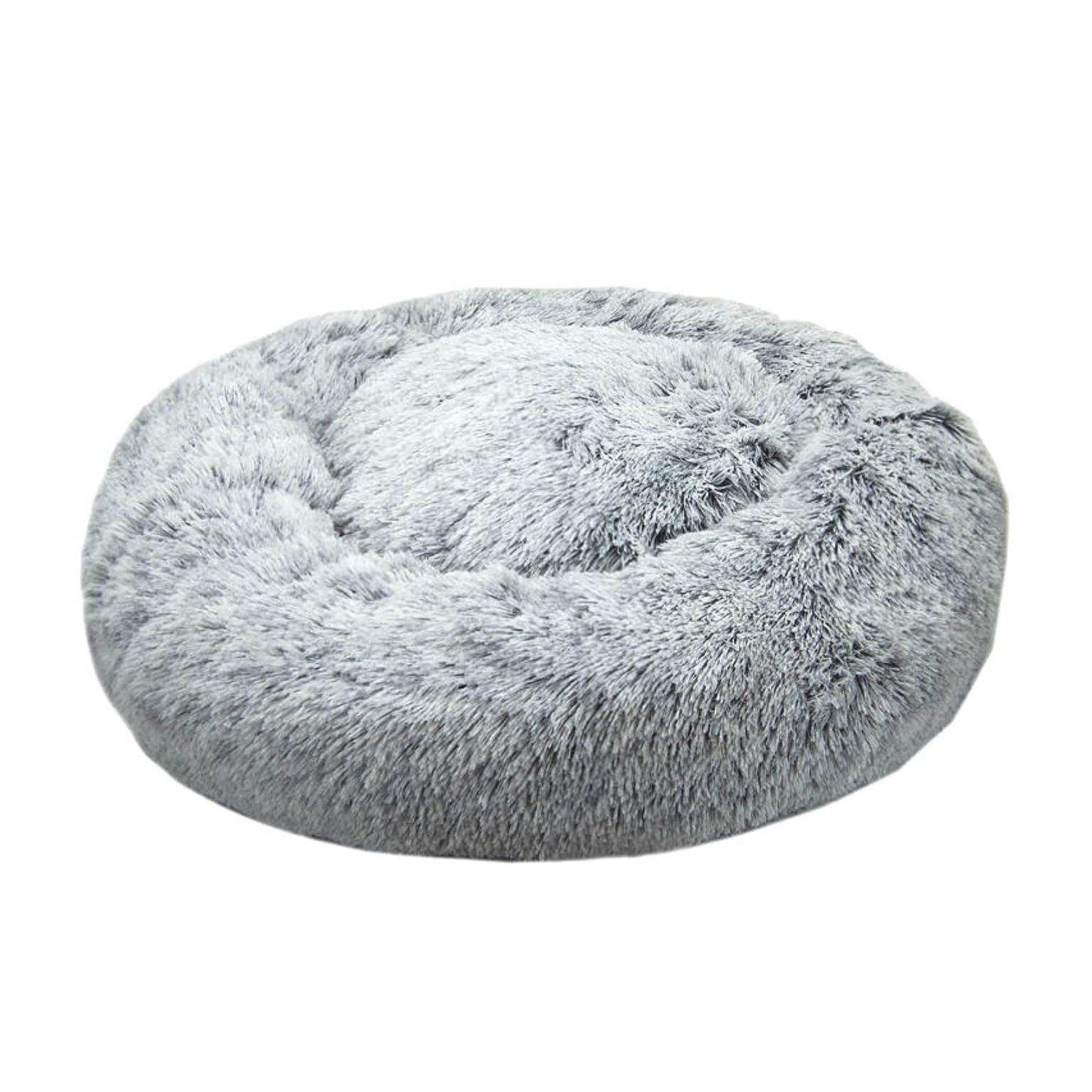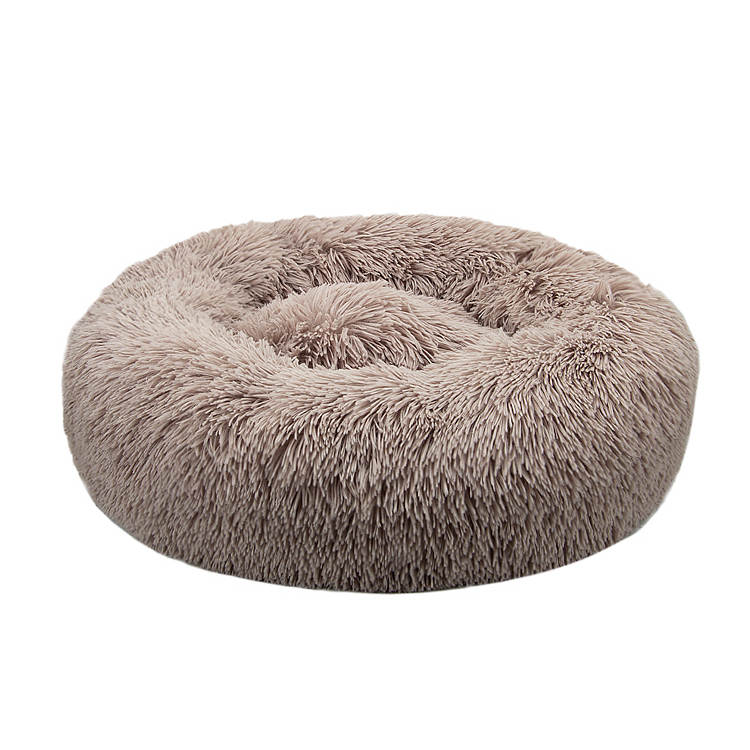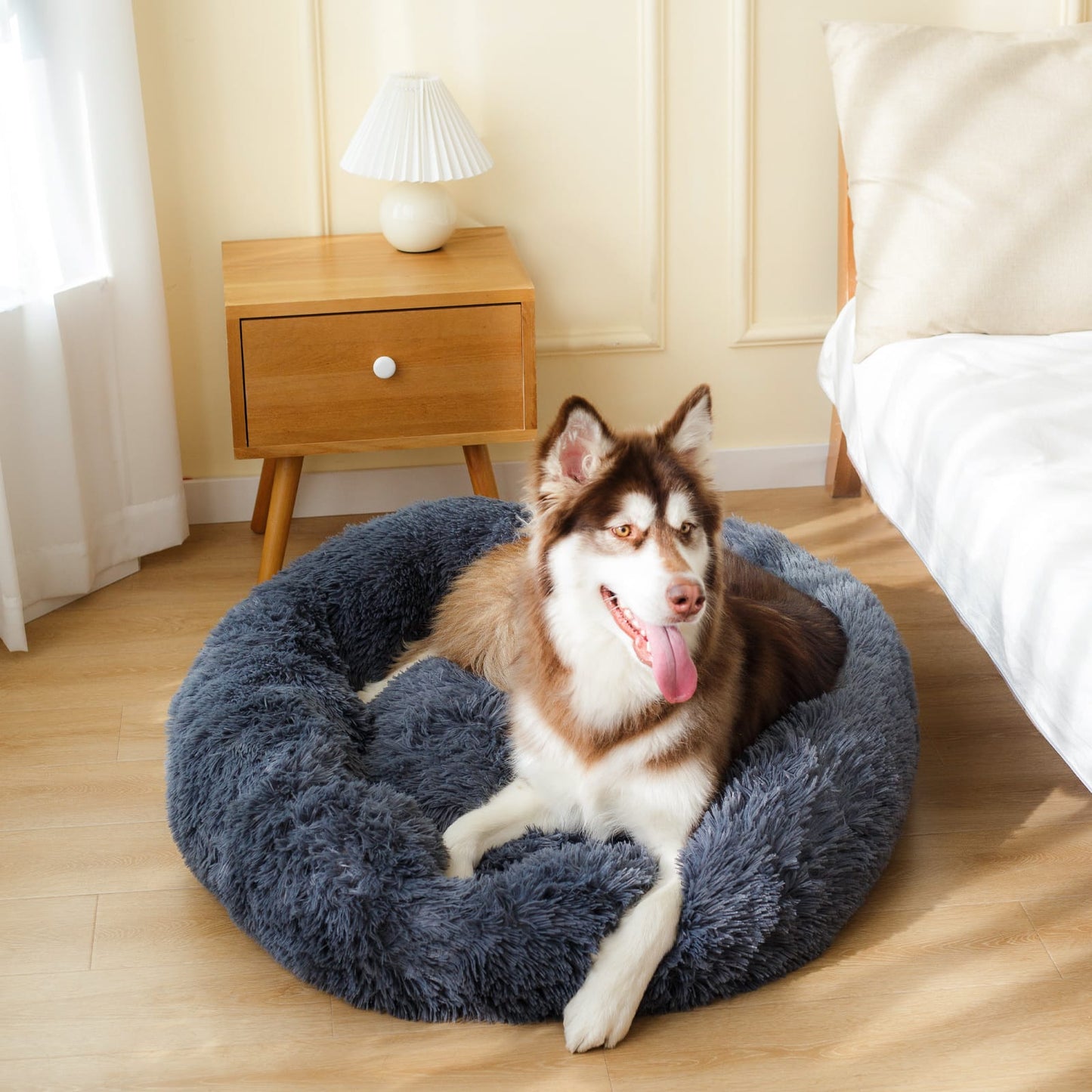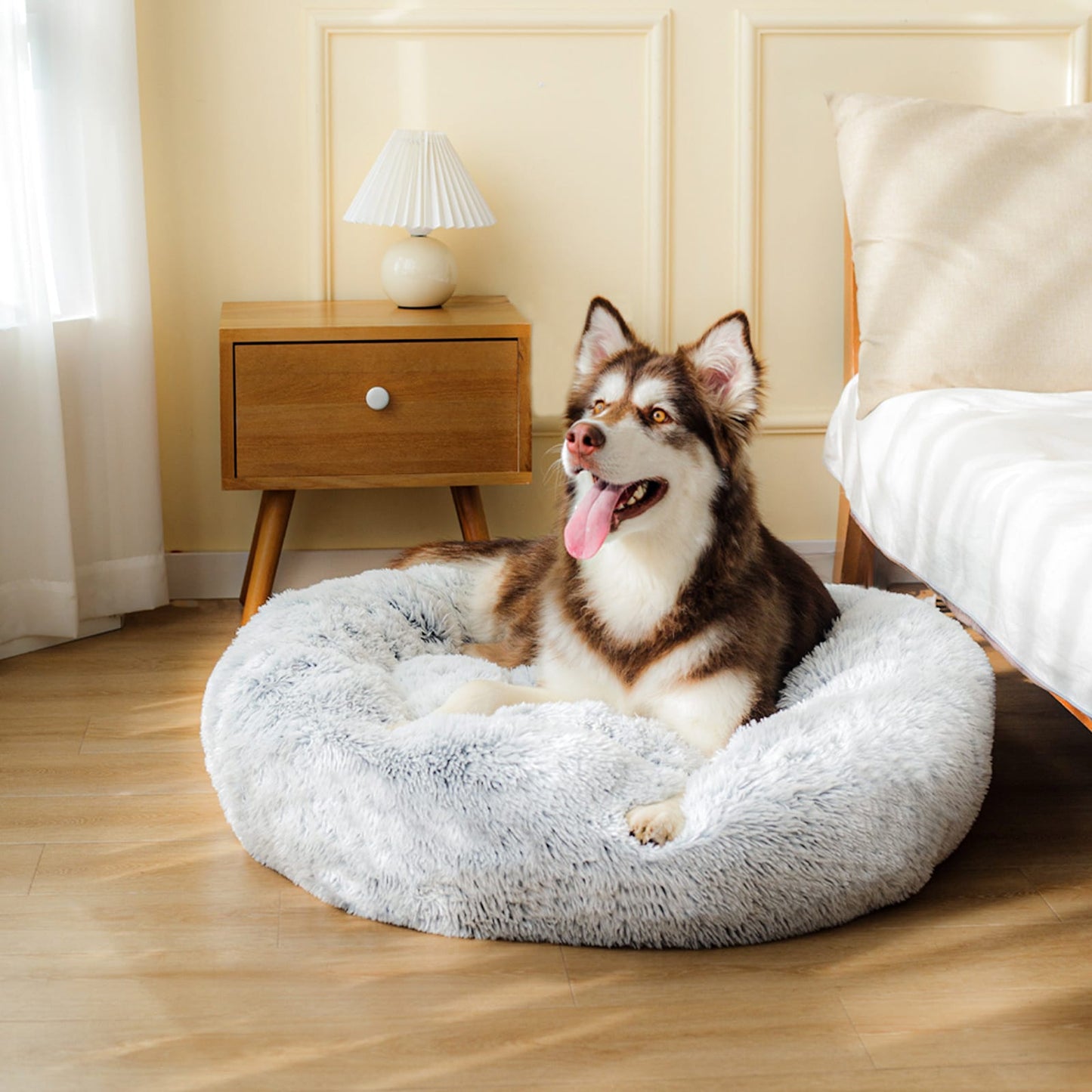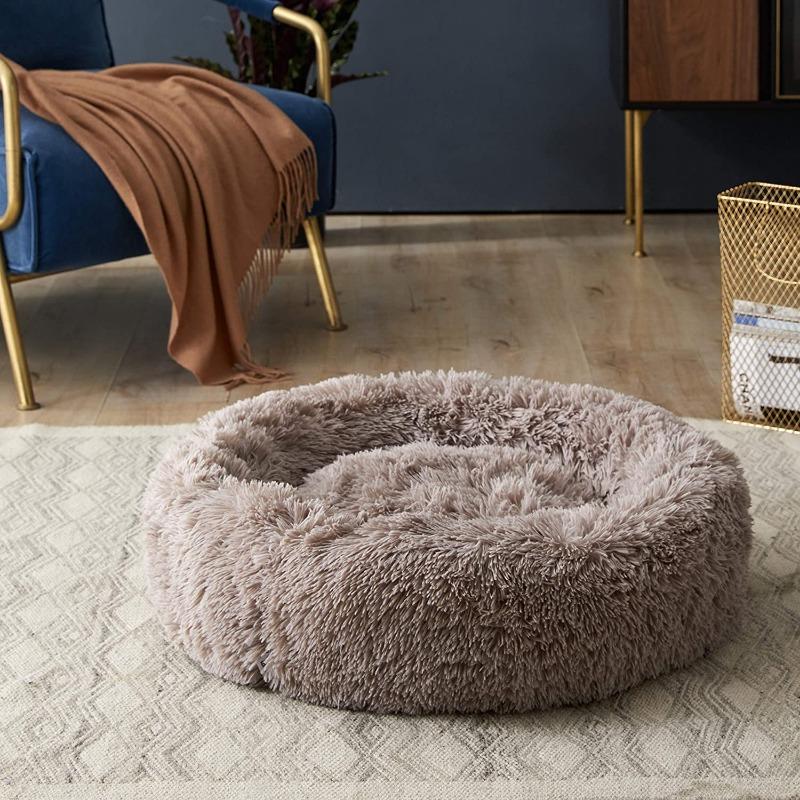 Why Choose Our Calming Dog Beds?
Learn why we believe our Calming Dog Beds are the best in the business. Our focus on quality means we aim to deliver the ultimate in comfort for your pup. After all, your pet deserves the best.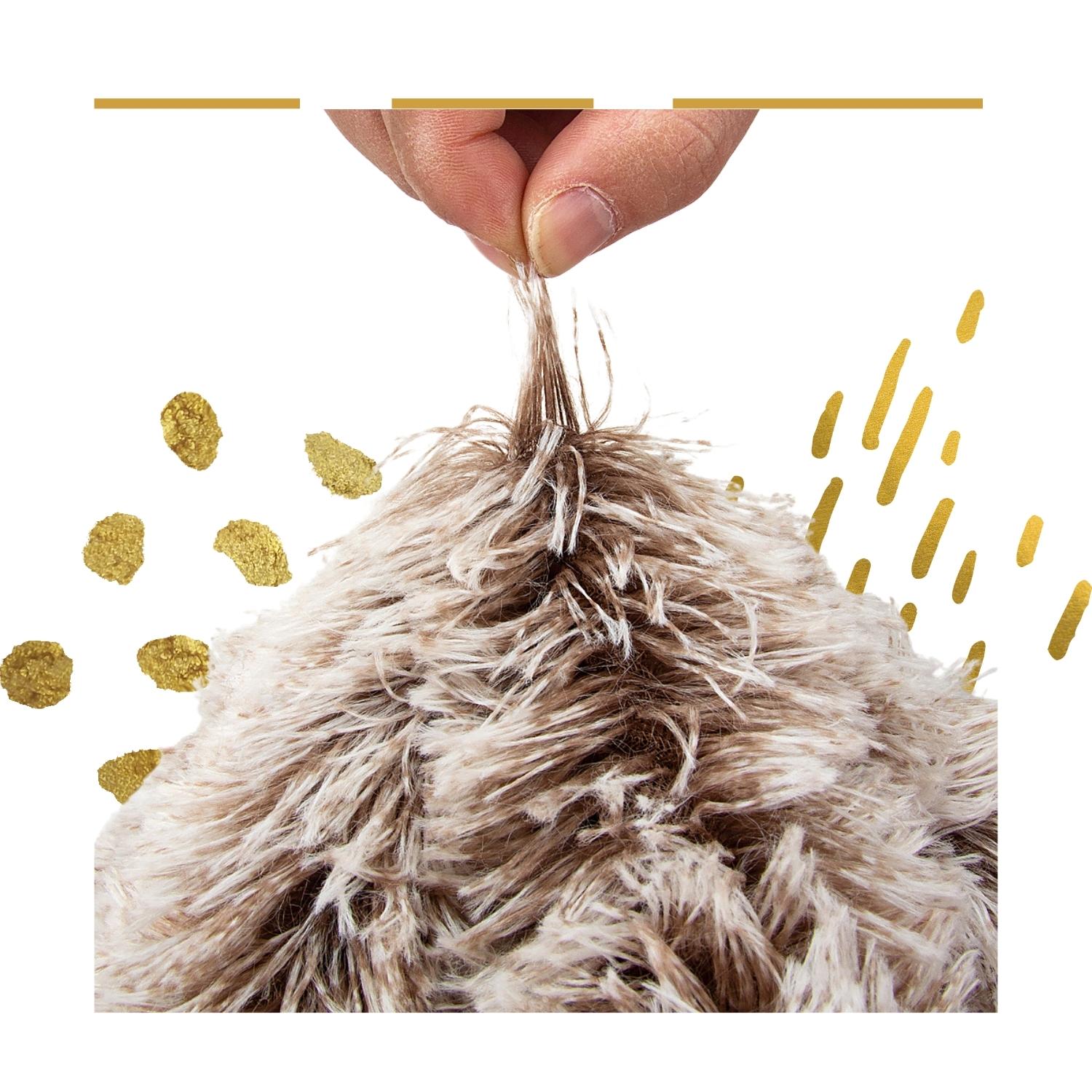 Keep Fresher For Longer.
Unlike some of the cheaper alternatives, our entire calming bed range has been designed with removable outer covers so you don't need to wash the whole bed every time. 
Easily remove the cover of your bed and wash it on a gentle cycle in the washing machine, tumble dry on low, or simply air dry. 


This feature helps your pet's bed last longer, dry more quickly, and ensure optimal hygiene is maintained. You can also check out our spare removable covers available in eight popular colours.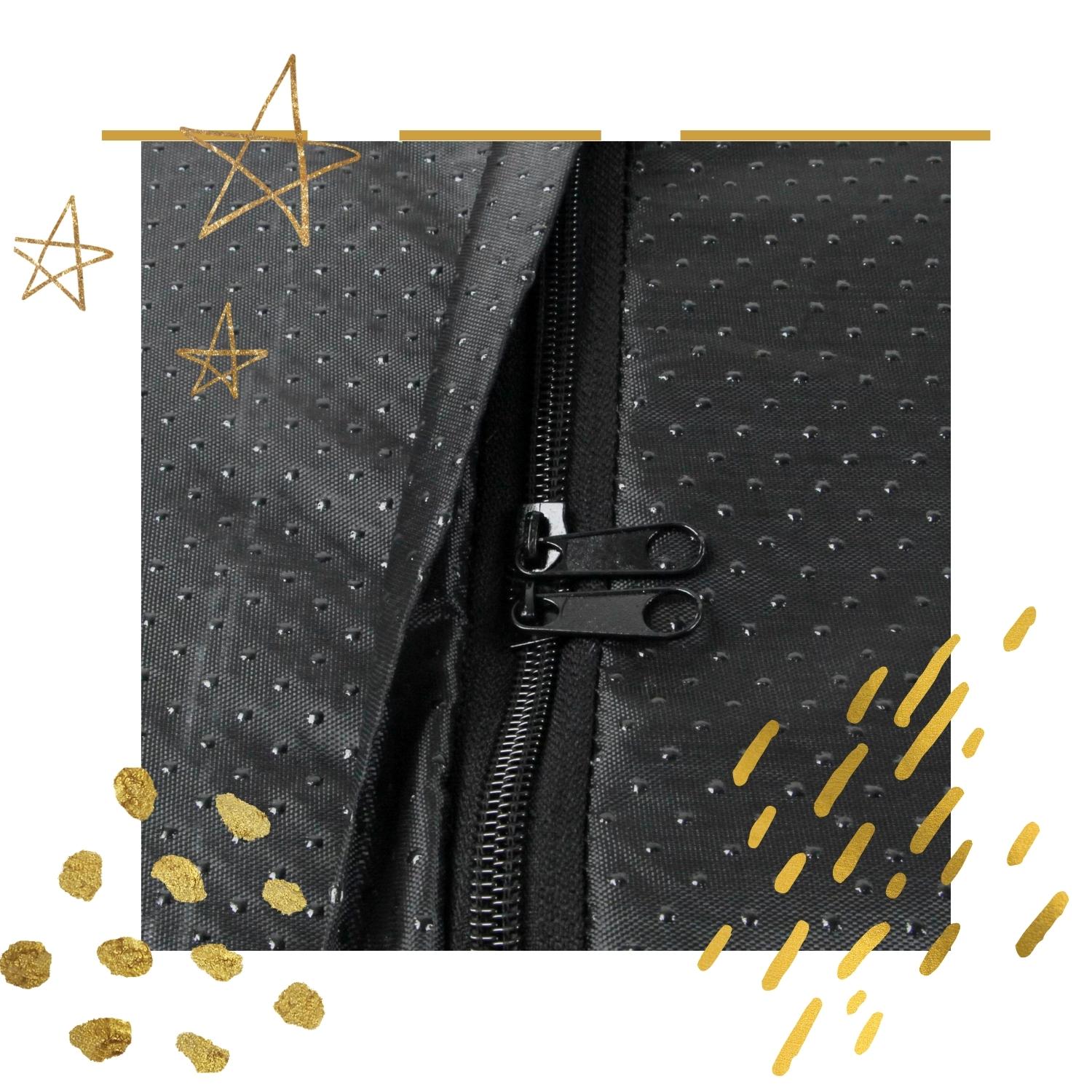 Enhanced Stability.
Our Calming Dog Beds have a water-resistant and low-slip base to help your bed stand the test of time. Our beds include a rubber beaded bottom base which helps it sit stable and avoid sliding around on hard floors.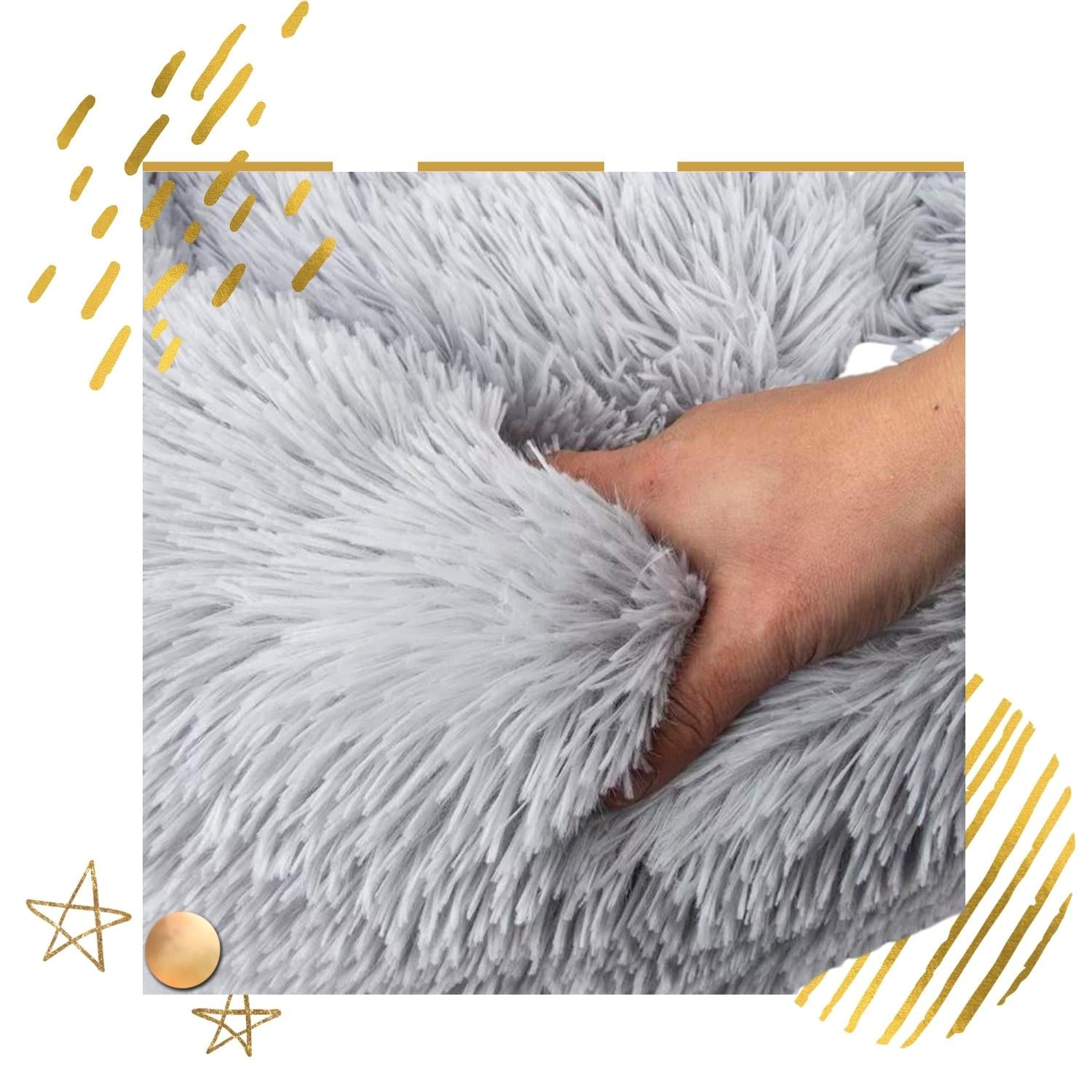 Raised Edges for Superior Comfort.
Raised edges aim to intensify the feeling of comfort and reduce stress. Unlike our Orthopaedic Dog Beds, our Calming Dog Beds have been selected based on their raised edges to help your pet feel a sense of security (similar to sleeping against their mother or siblings in the litter).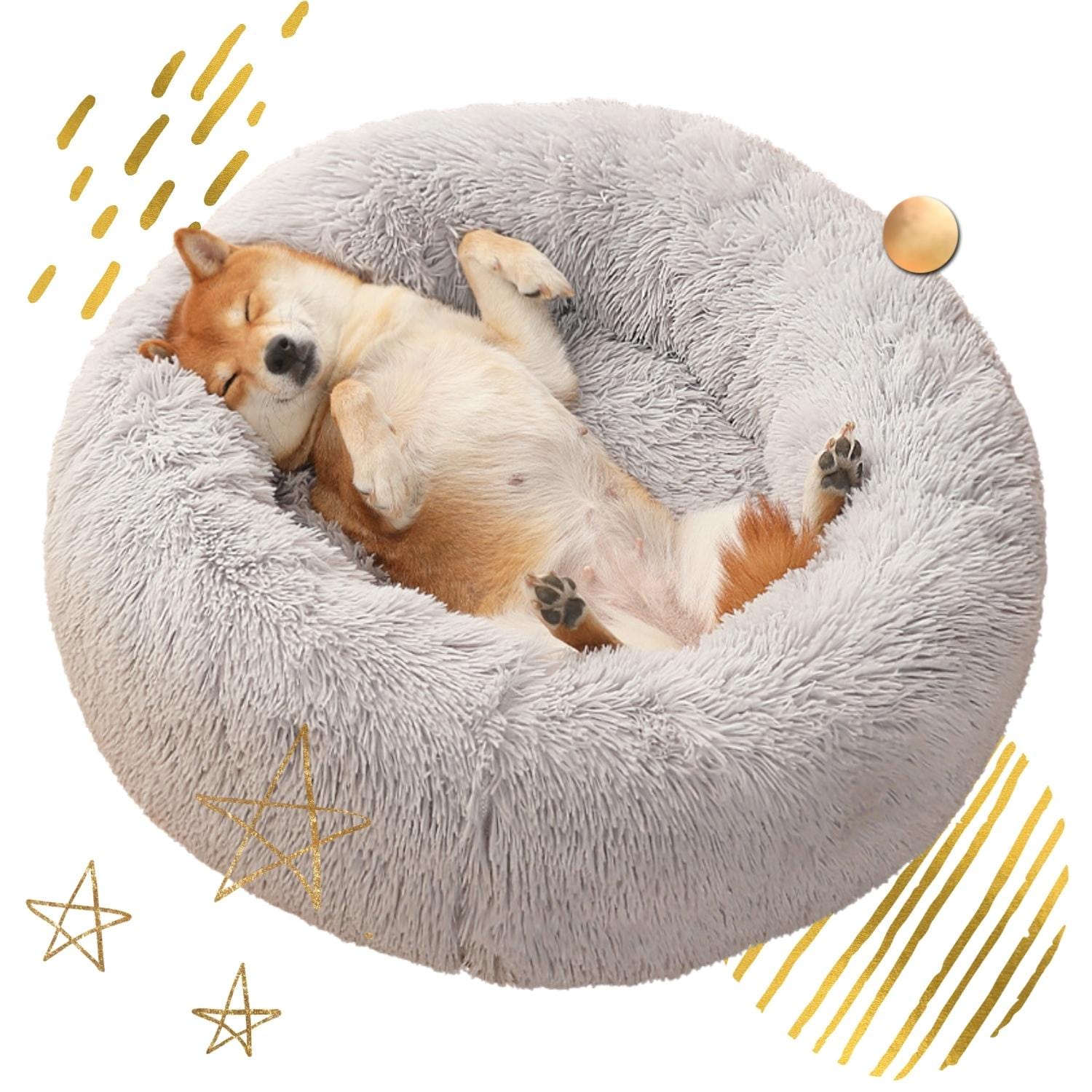 Generous Support.
Filled with supportive material, and made of luxurious and durable faux fur, your furry friend will feel like it's surrounded by love & warmth to support a quiet and comfortable sleep. Unlike other cheaper alternatives, we've designed and provided extra supportive padding for complete comfort and value.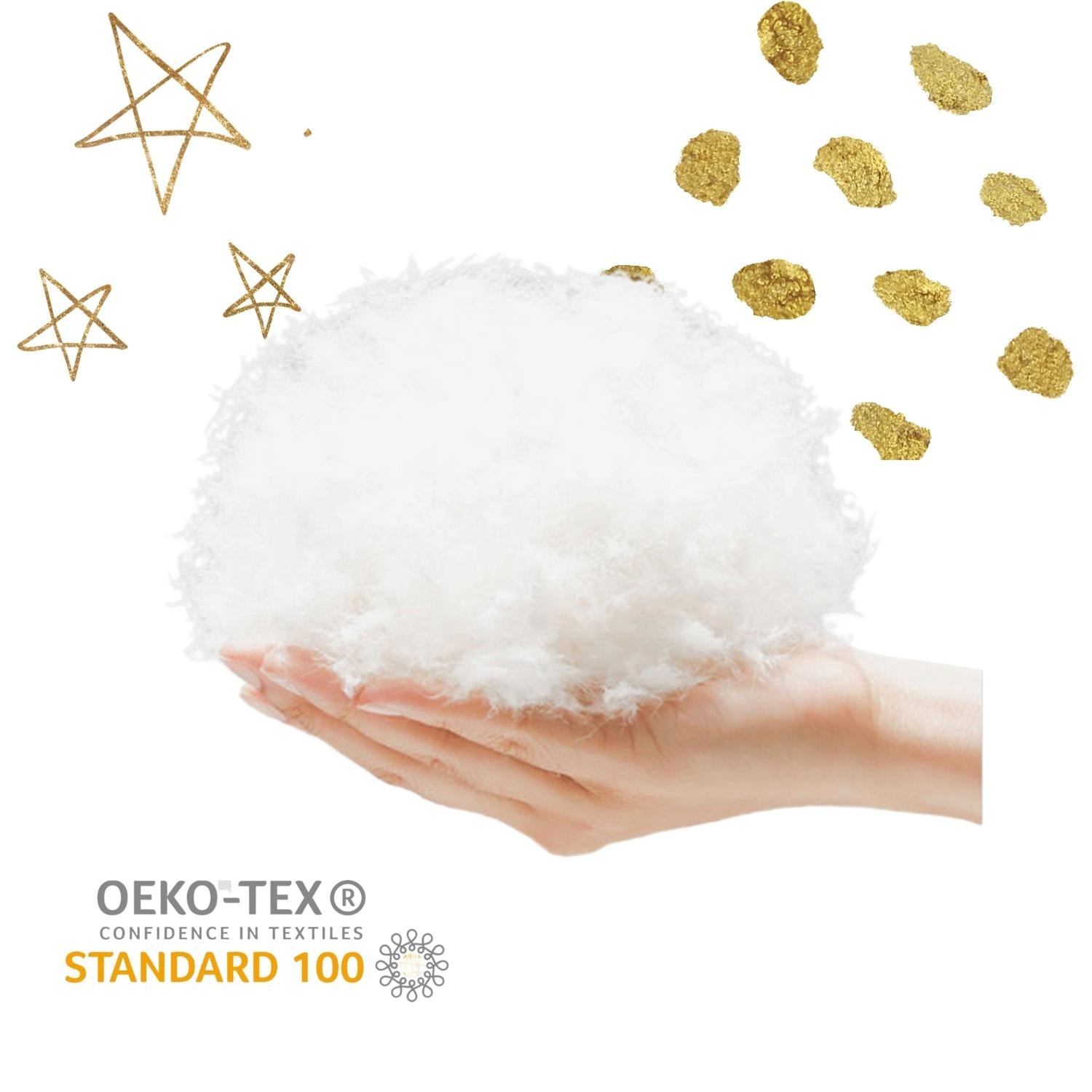 Better For You + The Planet.
Our soft inner padding is composed of eco-friendly recycled material.
Recycled polyester is also stronger and more versatile than regular cotton. This means the inners of your pet bed can be more resilient and dry quicker than regular cotton filling.
Meet Our Veterinarian
"The Calming Dog Bed is the perfect thickness to allow your dog to rest comfortably and feel safe. The thick padded surface is excellent for senior dogs or those that have orthopedic diseases, such as arthritis.
The raised edge feature helps to decrease anxiety and is also ideal for a dog suffering from back or neck pain to ease the stress on their spine"
Dr Danielle Morosco, Licenced Vet (DVM).
BUY NOW
What Our Customers Are Saying.
Don't just take it from us. Read what our customers have to say.